Amaturo Sonoma Media Group is a leading local media and entertainment Company, specializing in radio, print, digital, mobile marketing, and live event entertainment.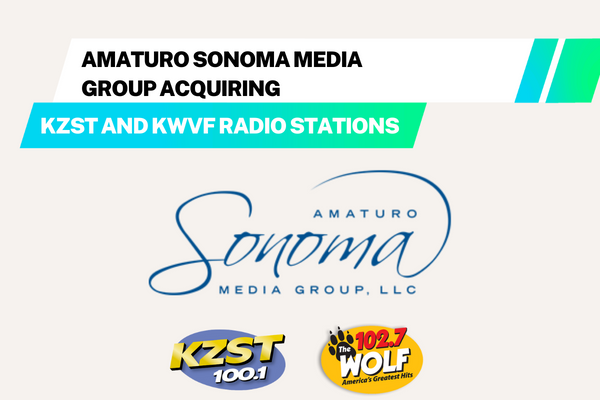 Amaturo Sonoma Media Group Acquiring KZST and KWVF Radio Stations Amaturo Sonoma Media Group ("ASMG") and Redwood Empire Stereocasters ("RES") announced today that ASMG will acquire two RES stations, KZST-FM and KWVF-FM, and other assets, in a sale expected to close in 3rd Quarter of this year. A Local Market Agreement (LMA), effective June 2, 2022,
Learn More »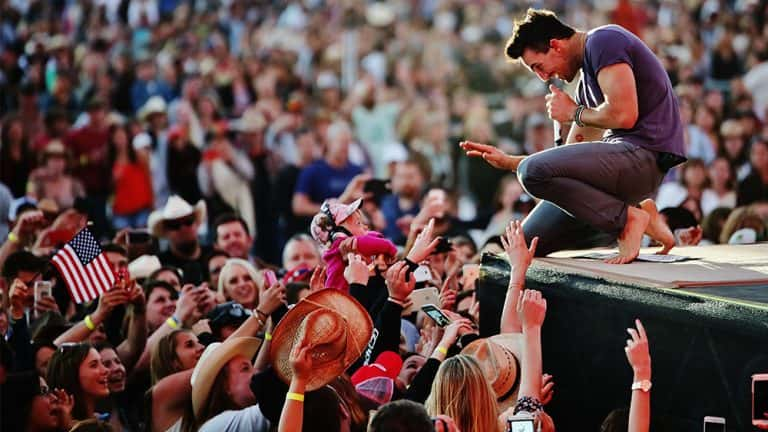 With an audience of 250,000 Persons each month, ASMG has a proven track record growing business for local, regional and national marketers.
Learn More »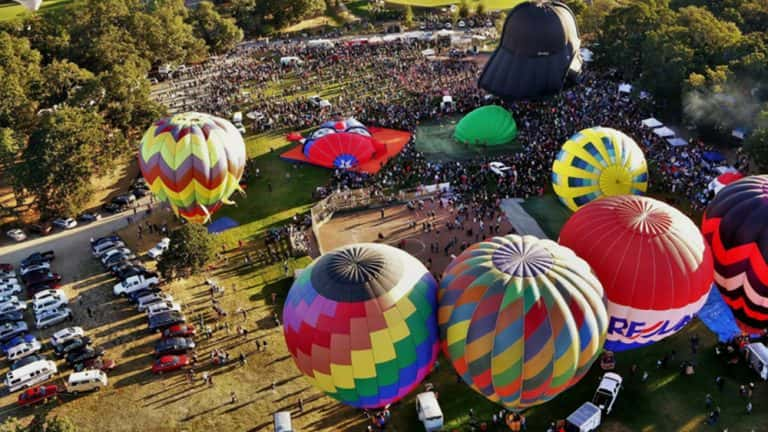 Amaturo Sonoma Media Group produces community and regional events that drive tens of thousands to the region.
Learn More »
Put your passion for music and media to work!
Become part of the Amaturo Sonoma Media Group team