Amaturo Sonoma Media Group's five radio stations reach over 400,000 Sonoma County residents every week.  Live and local personalities and local programming provides several ideal places to build your brand and grow your business. 
Need to Hire?  Look no further.  
ASMG provides powerful recruitment solutions for companies in every business sector!
KZST
KSRO
KFGY
KVRV
KHTH
KWVF
KJZY
KHTH-HD2
KJZY-HD2
KZST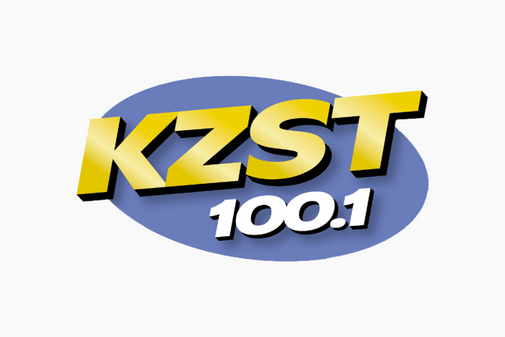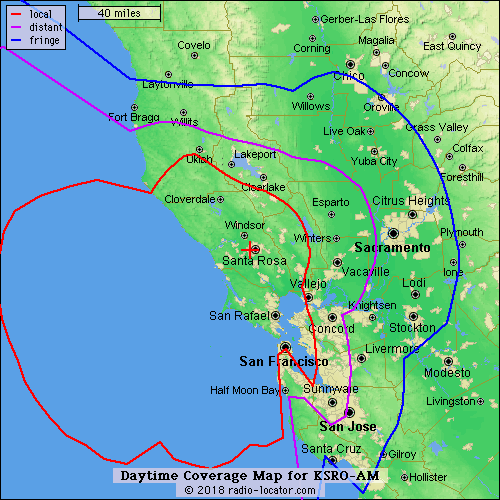 Sonoma County's most listened to station! KZST has been serving the Sonoma County community since 1971 with a heritage of great music, clean content and a commitment to providing back to the community and our listening audience. KZST has a very broad audience, but targets families and super serves Moms–the true household decision makers!
Primary Demographic: Adults 25-64
Weekly Cume: 92,663
Sources:
Eastlan December 2022
US Census 2022 Estimate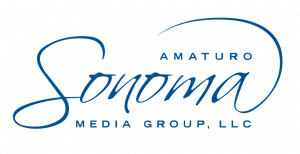 KSRO
KFGY
KVRV
KHTH
KWVF
KJZY
KHTH-HD2
KJZY-HD2