Win a $5,000 ASMG Advertising Gift Card!
By completing our Borrell Associates Local Advertiser Survey, you will be Entered to Win One of TWO $5,000 ASMG Advertising Gift Cards
(includes radio plus digital across all of our ASMG Websites)
Completing the survey should take about 20 minutes
Our next Job Fair is June 16th
Register Here

Amaturo Sonoma Media Group is a leading local media and entertainment Company, specializing in radio, print, digital, mobile marketing, and live event entertainment.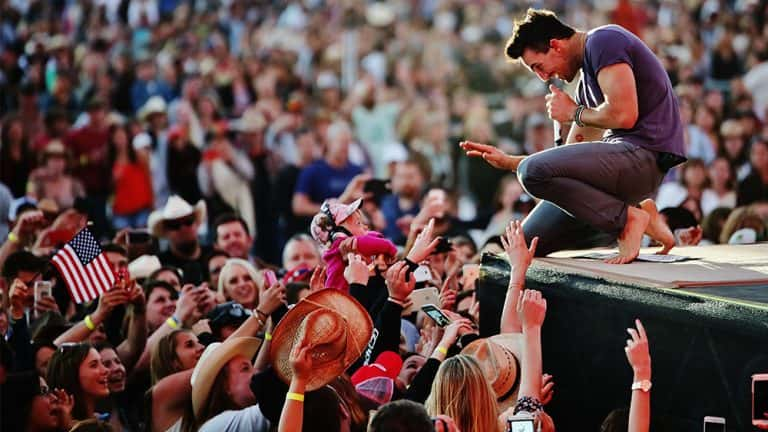 With an audience of 250,000 Persons each month, ASMG has a proven track record growing business for local, regional and national marketers.
Learn More »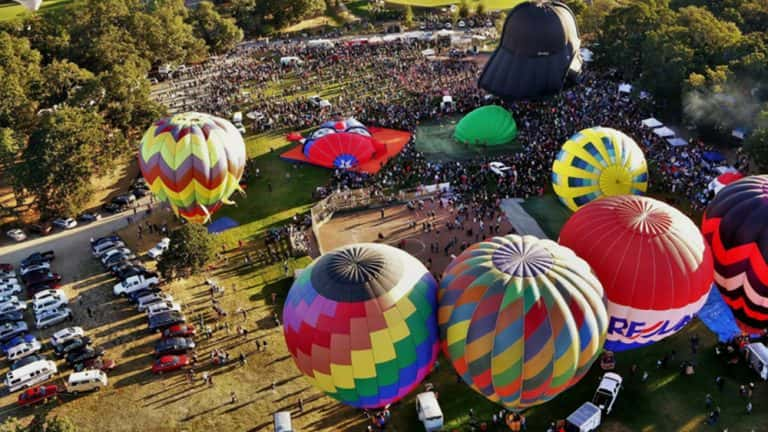 Amaturo Sonoma Media Group produces community and regional events that drive tens of thousands to the region.
Learn More »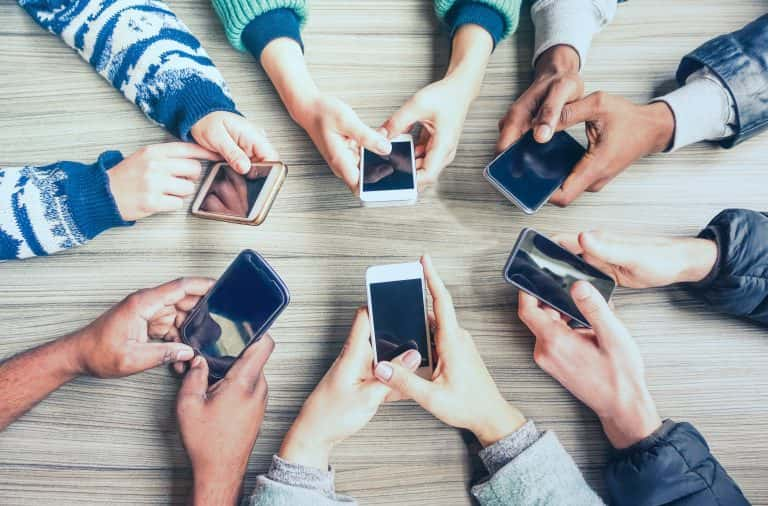 Digital advertising is now essential to any effective marketing campaign. Reach any audience, anywhere with our specialized digital advertising .
Learn More »
Put your passion for music and media to work!
Become part of the Amaturo Sonoma Media Group team