North Bay Job Fair Rescheduled for March 9
In response to the latest Sonoma County Health Order, we have rescheduled our January Job Fair for
March 9, 2-5 p.m. at the
Luther Burbank Center.
Register today: we hope to see you there!

Amaturo Sonoma Media Group is a leading local media and entertainment Company, specializing in radio, print, digital, mobile marketing, and live event entertainment.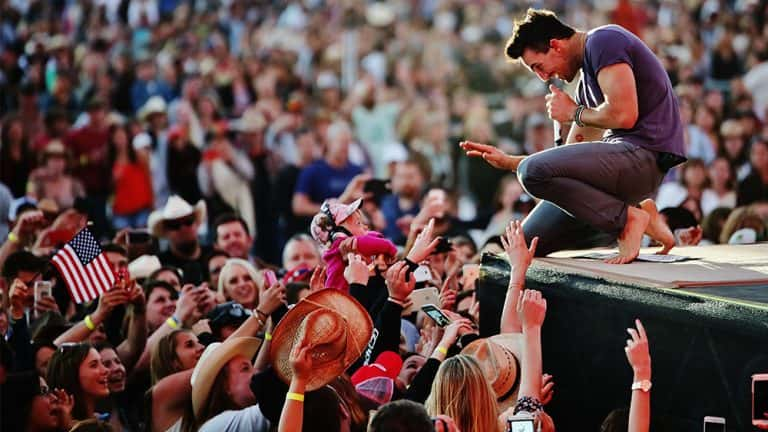 With an audience of 250,000 Persons each month, ASMG has a proven track record growing business for local, regional and national marketers.
Learn More »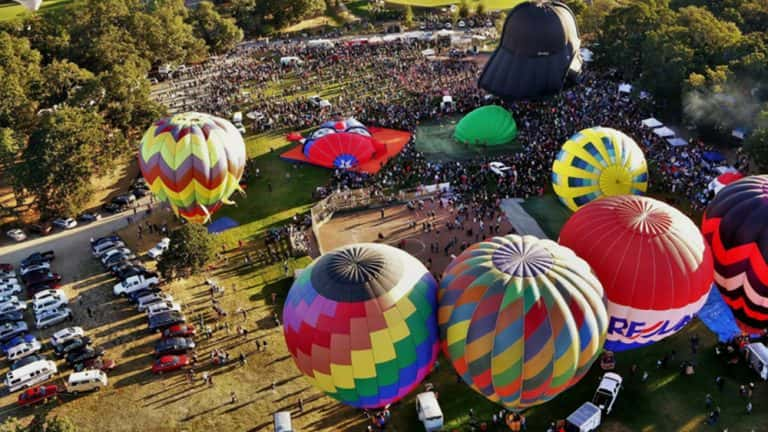 Amaturo Sonoma Media Group produces community and regional events that drive tens of thousands to the region.
Learn More »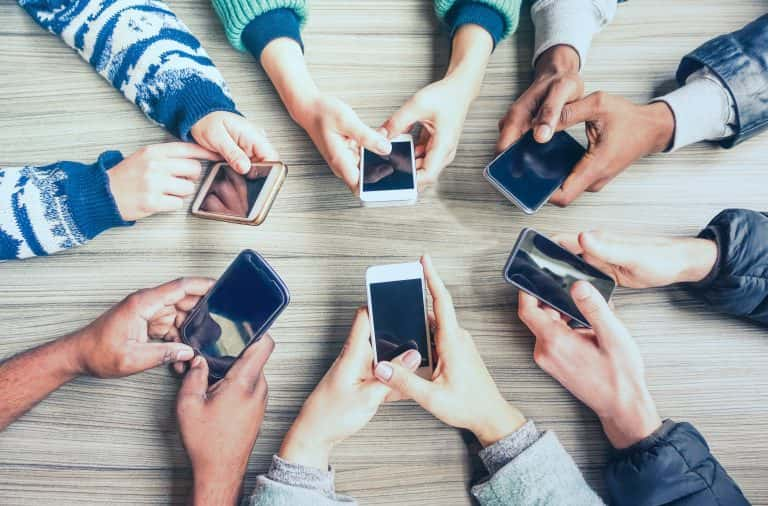 Digital advertising is now essential to any effective marketing campaign. Reach any audience, anywhere with our specialized digital advertising .
Learn More »
Put your passion for music and media to work!
Become part of the Amaturo Sonoma Media Group team