Amaturo Sonoma Media Group
Santa Rosa, CA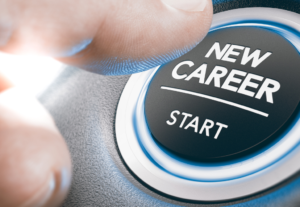 With an active audience of over 250,000 Persons per month, Amaturo Sonoma Media has greater reach than any other media outlet in the North Bay
Available Jobs at Amaturo Sonoma Media Group
Amaturo Sonoma Media Group is seeking a full-time Traffic Manager. This is a detailed, time sensitive position where an organized individual will thrive.
NorthBay Biz Magazine Admin Assistant
To assist with the day-to-day objectives of the Advertising, Circulation and operation departments.  To help attain the advertising sales goals and completion of all daily operational challenges of NorthBay biz.  To do everything possible to meet our customers' needs & be courteous and helpful at all times.
NorthBay Biz Associate Editor
NorthBay biz magazine, the leading business, news and lifestyles publication in the North Bay, is seeking a talented journalist to join its team as associate editor.