Click to register as a Vendor or Job Seeker for the next North Bay Job Fair (Hospitality Focused)

When: Wednesday July 14th 2-5pm
Where: The Luther Burbank Center for the Arts

(All businesses welcome)

Check out who's joining us below!


Aaction Rents
Alliance Medical Center
Amada Senior Care Sonoma & Napa Counties
Becoming Independent
California Department of Rehabilitation
Cattlemen's Restaurant
Department of Veteran Affairs
Employment Development Department
FedEx Express
Graton Resort & Casino
Hearts for Veterans
Lifetouch
Manzana Products Co.
Montage Healdsburg
Nation's Finest
North Bay Vets Center
One Hour Heating & Air
Oxford Suites Rohnert Park
Pacific Homecare Services
Perdue Foods
Resume Review
SingleThread Farms
SoCo Private Security
Sonic
Sonoma County Job Link
Sonoma County Veteran Service Office
The Matheson Restaurant
United States Postal Service
Vintage Wine Estates
Wilson Artisan Wineries
WSI Smart Marketing
Are you hiring? Post your positions on letsgobacktowork.com and get a week of radio ads!
Your hiring process made simple...
2020 Job Fairs presented in part by:
↓ Find out what the North Bay Job Fair can do for YOUR business. ↓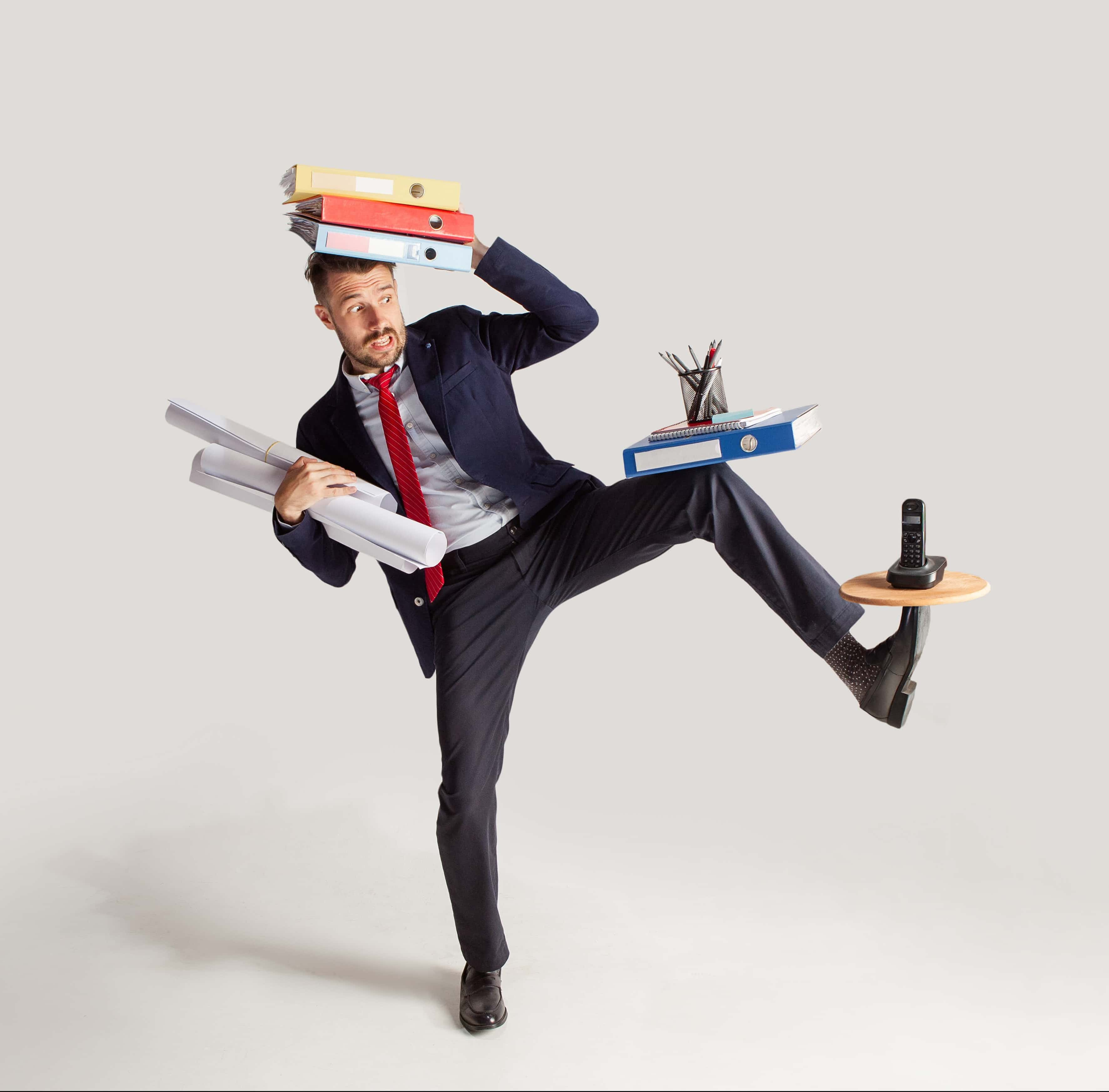 Take your business to another level with your next great hire at the North Bay Job Fair. Meet qualified candidates at this well-attended event held three times a year at the Luther Burbank Center for the Arts.
Why a job fair? Because when you set up a table with us, the job seekers come to you.  Amaturo Sonoma Media Group uses its media resources to build a strong audience of potential candidates for the event. This gives you a focused pool of individuals who are ready to help your company WIN.
Come find out what companies like General Dynamics, West America Bank, Sonoma County Sheriff's Office and the United States Postal Service already know-  the North Bay Job Fair gets results!