How has the COVID Crisis Changed Consumer Behavior?
As part of the local business community, we know what it's been like the last several months. Sometimes it feels like the hits just keep coming – shut-downs, new regulations, a wildly fluctuating job market. How is a business supposed to plan and move forward in a climate like this?
One of the things that is most helpful when running a business, global pandemic or no, is understanding your customers. If you can gain insight into the thoughts, feelings and behaviors of those who purchase from you, you can communicate – and sell – more effectively.
So how have consumers changed their behavior since the COVID-19 pandemic began back in February/March?
In researching the latest market surveys, we found two trends that stand out as the most useful for making business decisions today. Consumers have shifted much of their spending to online channels (unsurprising, we know). They are also more open to changing their purchasing behavior by trying different brands, frequenting different merchants and otherwise mixing up their habits.
Each of these trends offers valuable insight and direction to businesses trying to navigate the shifting sands of a global crisis.
Consumer Spending Goes Online
In the United States, most categories have seen a 15 to 30 percent increase in the use of online channels for purchasing. If you have ordered dinner through a mobile app, done your grocery shopping online or become a home for dozens and dozens of Amazon boxes, you are aware of this trend.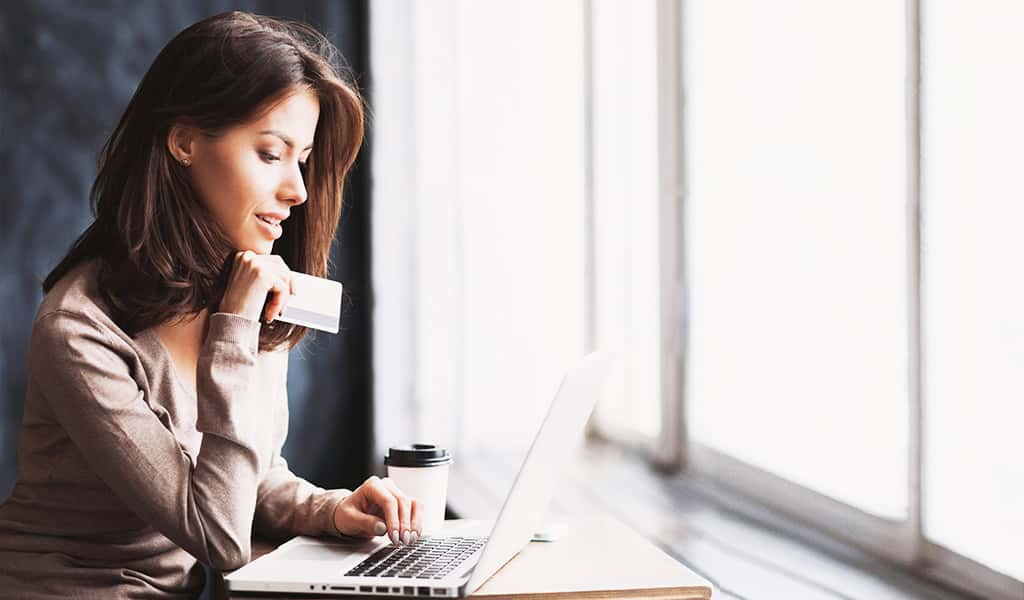 What you may not be aware of: even when purchasing online, the majority of consumers prefer to support local businesses.
Can they support your business online?
Local restaurants, retail stores and essential service providers, you are missing out on a significant share of market if it is impossible – or even complicated – to purchase from you via the internet.
Make it easy for consumers to find you online. Make it simple for them to give you their money. And make sure the entire experience, from search to satisfaction, is as smooth and pleasant as possible.
Consumer Loyalty is in Flux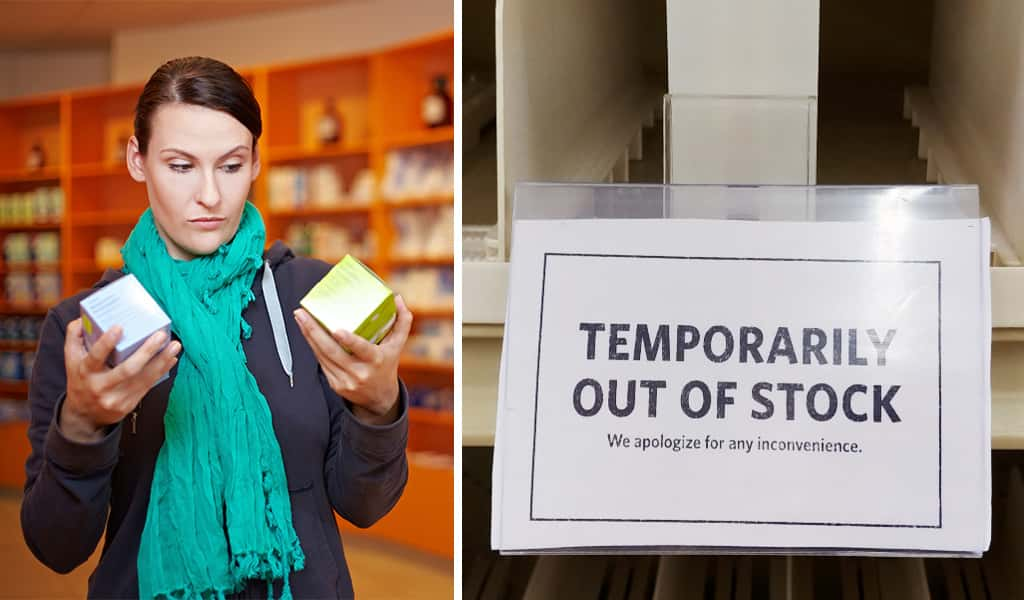 Due in large part to shortages in the early days of the pandemic, consumers are more willing now to try new products, brands and merchants. For new businesses, smaller brands and anyone wanting to expand their market share, this is a rare opportunity.
With consumers willing to try new things, this is the perfect time to increase brand awareness and bring in new customers. Can you deliver a better experience than their preferred brand? They may not ever go back, even when the shortages are over and everything is back to a new normal.
These trends present two major opportunities for local business. To take advantage of today's disrupted circumstances, focus on these areas:
Create, enhance and optimize your online consumer experience.
Push into new markets and demographics with brand awareness and timely product campaigns.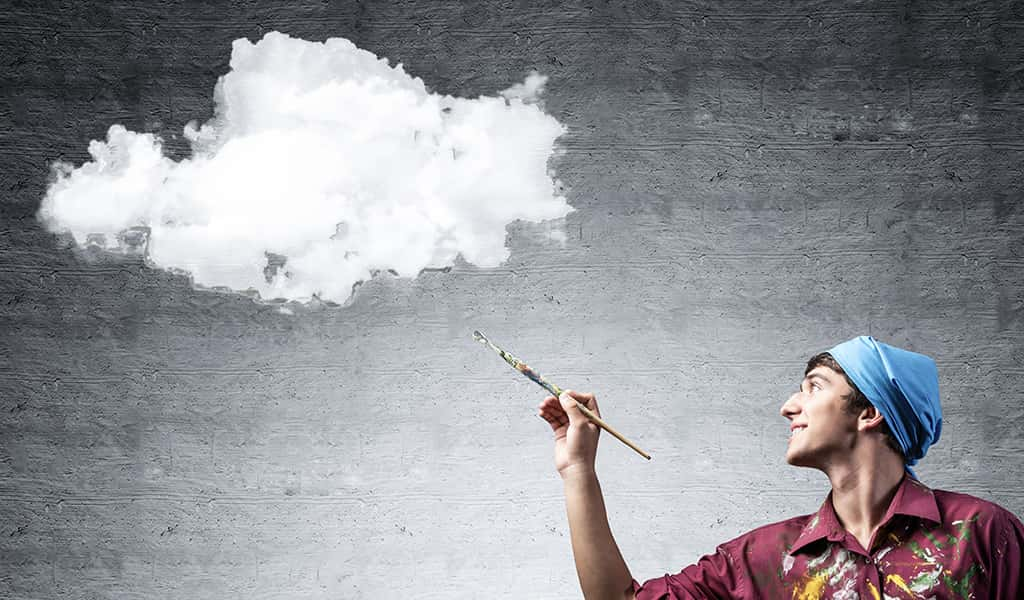 Sometimes we need to make our own silver linings.
The overall impact of the COVID crisis on local businesses has been negative; no one needs to be reminded of that. But there are still steps to take that can position your business to come out ahead as we move into the future.
Statistics and market research from McKinsey & Company and ColonyLive.