Next week is the 13th annual Sonoma County Restaurant Week. We all know how important it is to support local businesses and especially restaurants. Here are seven of the top reasons you should take time next week to celebrate Sonoma County Restaurant Week and enjoy the local food scene.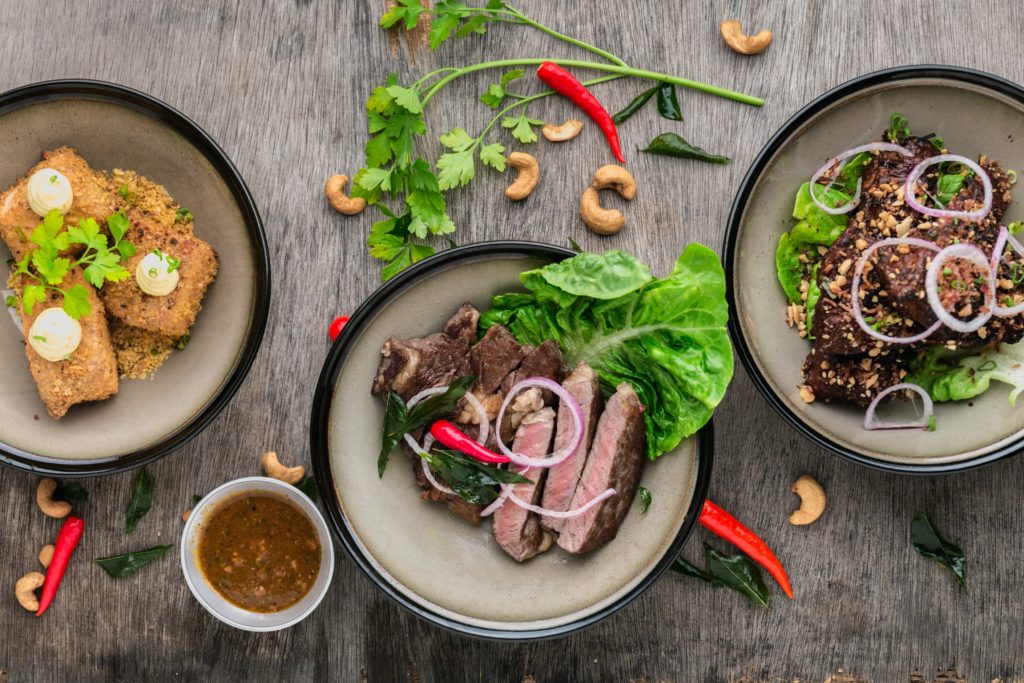 1. Local Restaurants Maximize Your Experience
When you go to a chain restaurant you know you will get basically the same dishes no matter where in the country you are. But local restaurants are not bound by nationally determined menu items, and instead of just downing familiar calories you get to experience food as a work of art. Don't let the opportunity pass you by!
2. More of Your Money Goes to the Local Economy
Restaurants are an important part of every economy. This is especially true in Sonoma County, where local restaurants form a large part of our crucial tourist trade. Independently owned eateries return twice as much money to the local economy as their national chain competitors. They are more likely to use other local businesses, hire local workers and support local farmers.
3. Eating Local is Good for the Environment
On that note, one of the biggest ways to shrink your carbon footprint is to eat locally-produced food. And local restaurants are more likely to support local food providers like farmers, ranchers, fishing operations, local bakeries and breweries, and so on.
4. Local Restaurants Provide a Place for Community to Thrive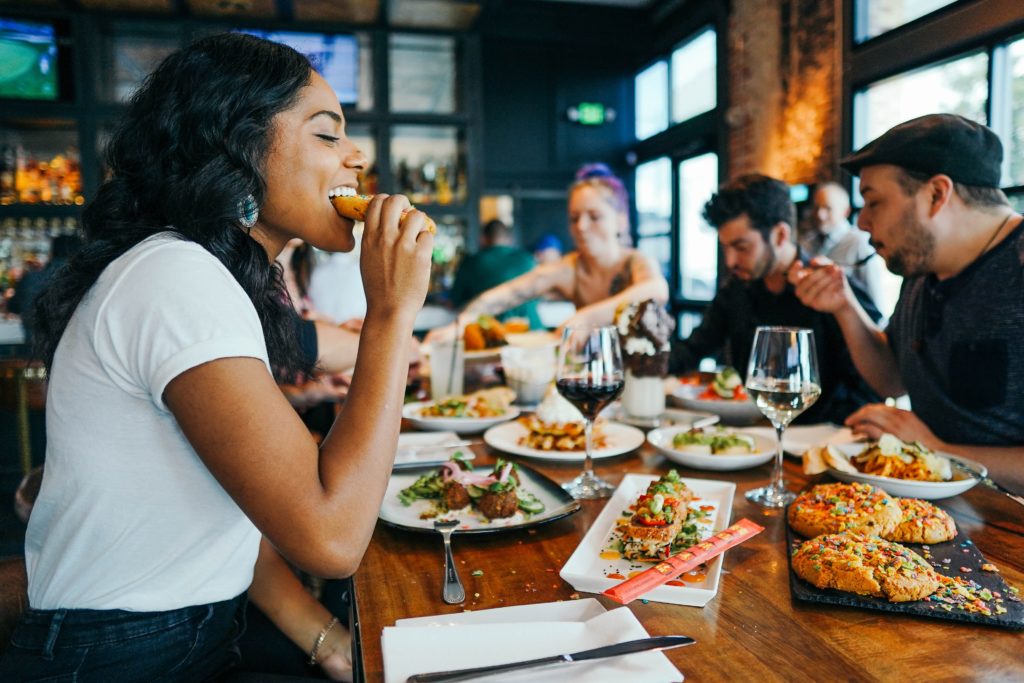 Because of their local connections and personalized service, local restaurants provide a great place to meet up with friends, hold social gatherings, get together with coworkers and more. Local restaurants will often hold regular events like trivia nights, and these also foster a sense of community.
5. Local Restaurants are Part of the Local Culture
There are few things sadder than realizing that a beloved local eatery is no longer there. Local restaurants are part of the fabric of any community. They are landmarks. They hold memories of first dates, celebrations and family dinners. Local events are often catered by local restaurants and their unique foods become part of local legend.
6. Local Restaurants are a Sonoma County Staple
We've hinted at this, but it deserves its own entry. Because a huge part of our Sonoma County economy is the tourism and hospitality industry, our local restaurants are part of what puts us on the map. While tourism is down, restaurants suffer. It's up to us to help support local Sonoma County restaurants, not just during Sonoma County Restaurant Week, but all year. When travel becomes common again, let's make sure there are amazing restaurants waiting for visitors!
7. You Know Where Your Food Comes From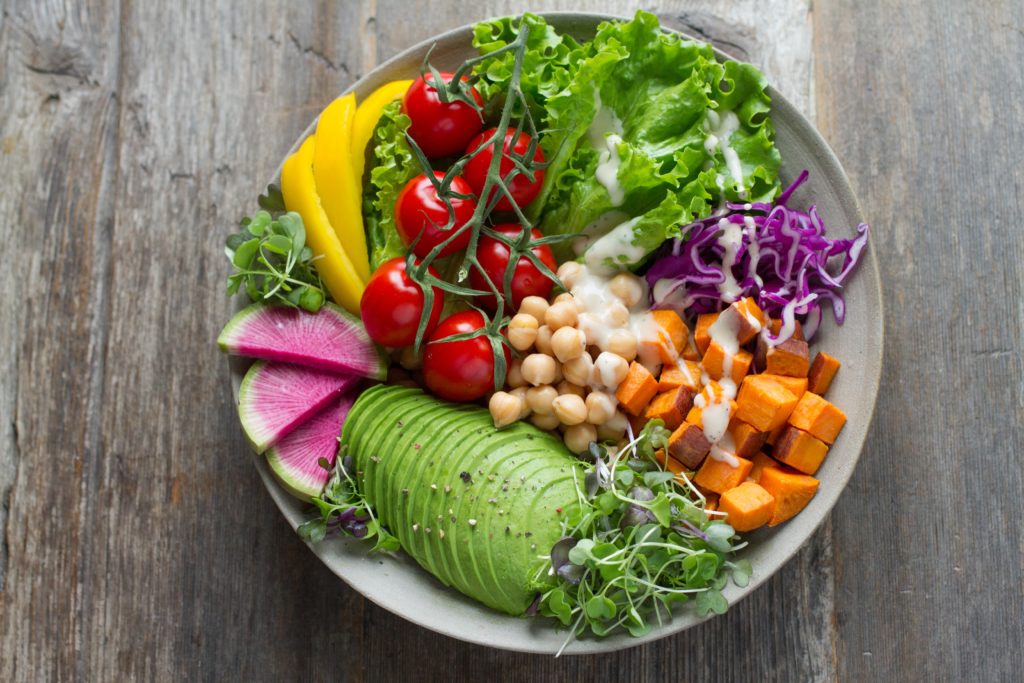 When you eat at a local restaurant, you can find out exactly where your food is coming from. You can get to know the people who prepare it. Being able to trace your food from farm to table is an awesome feeling, and it's so much more possible at a local restaurant.
For more information about the 2022 Sonoma County Restaurant Week, as well as extra deals, click here.