4 Ways to Recruit & Retain Talent in 2022
The Big Quit. The Great Resignation. Employee Shortages.
Whatever you want to call it, it's obvious that the landscape of employment and recruiting has been drastically altered by the COVID-19 pandemic. And while it is tempting to keep doing the same thing over and over again in an effort to go back to "normal," smart employers will adjust to the current reality and come out the other side better for it.
That reality is that in order to attract and retain talent, employers must step up their game. Hundreds of thousands of workers have been killed by the virus. Many who survive are disabled by long-term aftereffects. Working parents are still contending with remote school, frequent quarantines and a scarcity of childcare options. Some workers are nervous about returning to the workplace and being exposed to COVID. Others have started their own businesses and have no intention of returning to the workforce.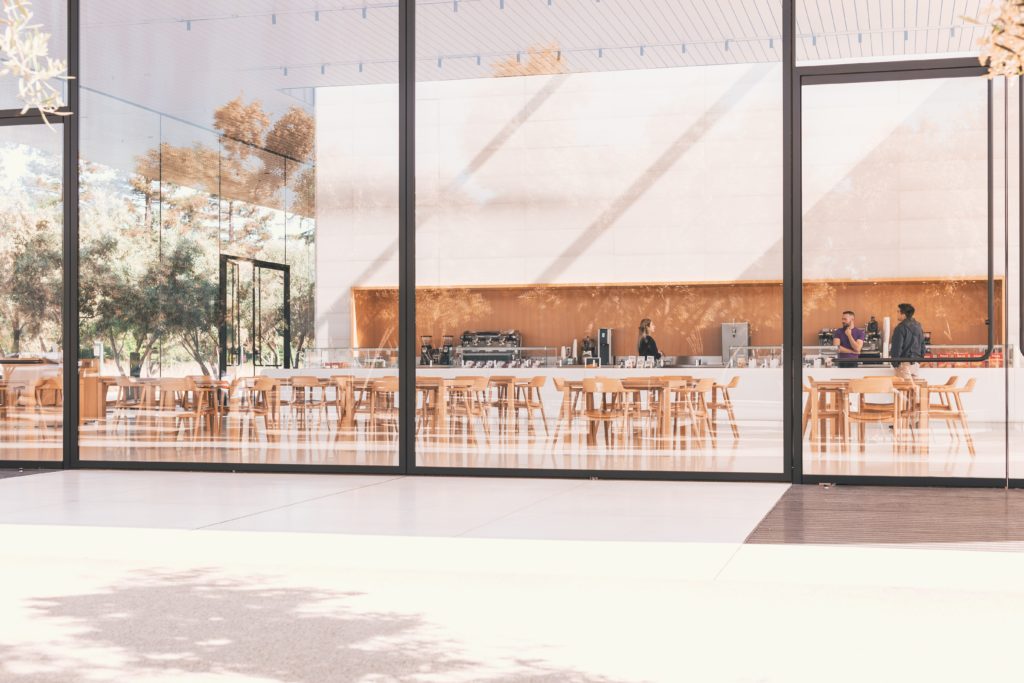 In the face of these objections, what can employers do to reinforce their ragged troops and stop the flow of exiting workers?
Recent research has revealed four things employers can to do make themselves stand out in the labor market. These are the things your potential employees are looking for in a new job, and the things your current employees value as well.
1. Maintain a competitive salary and benefit package.
People work to pay their bills. When determining the starting salary for a position, keep in mind the experience you want your candidates to have as well as the cost of living in your area. Like it or not, the price of doing business includes paying your workers well – or you risk losing them to an employer who will.
When it comes to benefits, we all know they can sweeten the deal when attracting or retaining workers. In addition to healthcare benefits and paid sick leave, workers today want benefits that extend to other areas of their lives. Financial benefits, like retirement packages and even financial advising, are high on the list of worker priorities, as are mental health benefits. In fact, 67% of Gen Z, the up and coming workforce, indicate that these well-being benefits are a priority for them when deciding on a job.
2. Flexible work is here to stay. Make it work for you.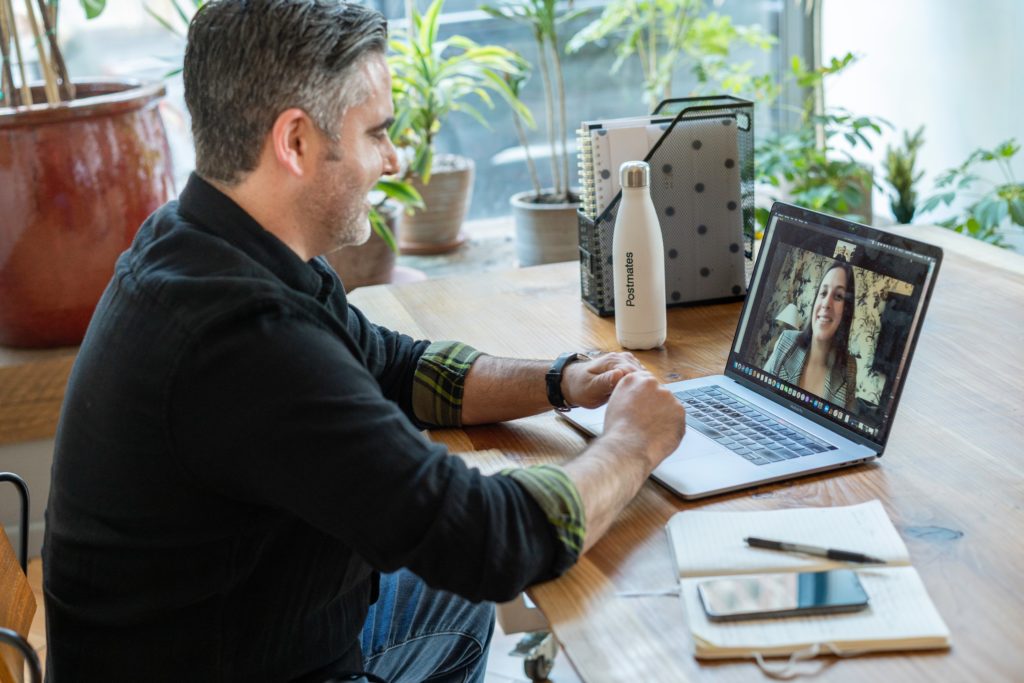 Photo by LinkedIn Sales Solutions on Unsplash
Remote or hybrid work became a necessity for many during the early days of the pandemic – and a staggering majority of workers don't want to go back to the office full-time. A recent survey asked employees what would induce them to stay at their current job, and flexibility was at the top of that list. Thirty percent of those surveyed even said they would be willing to take a significant pay cut if it meant they could work whatever schedule they wanted.
Employers can set themselves apart from the crowd with clear and organized remote or hybrid work options. As Americans, we have always valued our freedom; it's no surprise that today's workforce values flexibility in where and when they work. Instead of fighting the trend, set up policies that make remote and hybrid work benefit both your business and your employees. And on that note…
3. Implement more effective communication.
Not just more communication! We all have more than enough email clogging our inboxes as it is. But a whopping 80% of workers would rather have clearer communication throughout their company than a fancy company party. With that in mind, improving communications is clearly a worthwhile investment.
Whether in-office or remote, make sure your workers are given clear and reasonable expectations and that they feel like part of the team. Put effort into making sure that everyone is on the same page and that boundaries are held. Do you expect emails to be answered in a specific timeframe? Communicate that expectation clearly.
And, on the other side of the coin, make sure that employees and managers alike respect the line between personal and professional time. Just because someone is working remotely or has a flexible schedule does not mean they are on call 24/7. Establishing clear policies is in everyone's best interests.
4. Pay attention to working parents.
Parents make up a large portion of the workforce, and they have been disproportionately affected by many of the changes the pandemic has forced. Remote schooling, limited childcare and frequent virus exposure (and the subsequent quarantine times) have made it challenging for parents to remain in the workforce.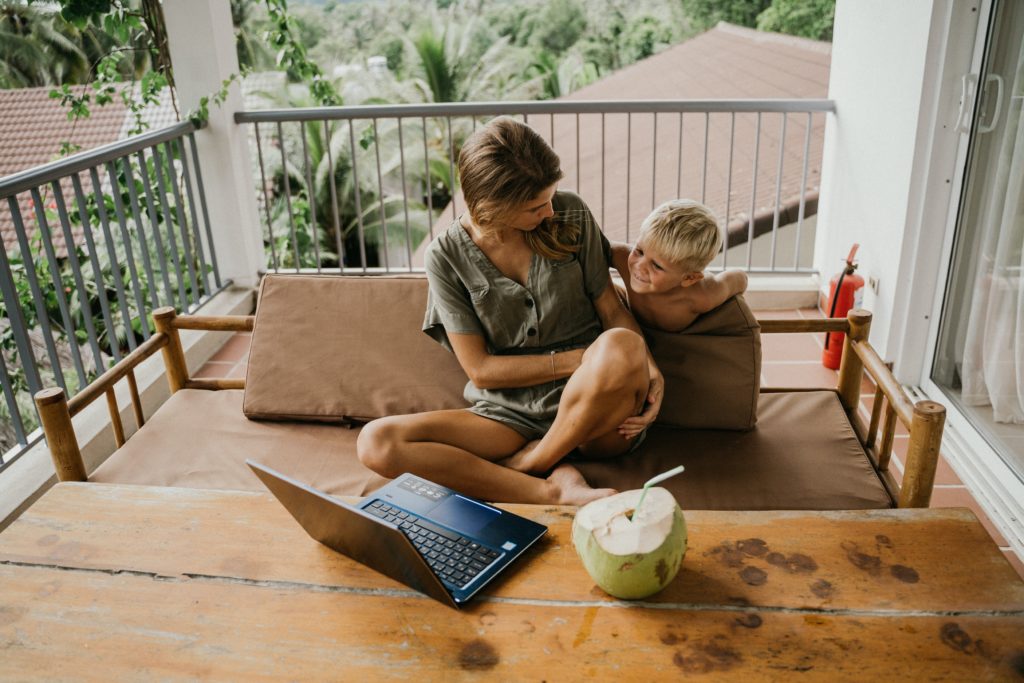 Employers can make themselves more attractive to parents by offering benefits such as ample sick and parental leave and subsidized childcare. Parents also appreciate flexible work schedules, as well as the ability to reduce working hours temporarily when there is a crisis at home.
We are forging into a new normal where worker expectations have changed. Employers can grumble and resist, or they can become what employees want and retain their workforce.
Tell us about the ways you have adjusted job benefits and expectations for your workers during the pandemic. We would love to hear from you!