Seven Ways to Prepare for the 2021 Holiday Shopping Season
There's no question – this has been a tough year to be in business in Sonoma County. If you made it through the various shut-downs and quarantines,  congratulations!
As the 2021 holiday shopping season looms. You could look at it as an overwhelming challenge, but we think you should consider it an opportunity.
Here are seven ways to make sure you are well equipped to face the next few months.
1. Make sure customers can shop online
Consumers have been doing holiday shopping on the internet for years now. What makes this year different?
Since the beginning of the COVID pandemic, online shopping has gone up sharply. More people shop online now than ever before, and that's before the holidays hit. Over two thirds of U.S. adults plan to spend as much as or more during the holidays this year as last. And most shoppers prefer to patronize local businesses, even online.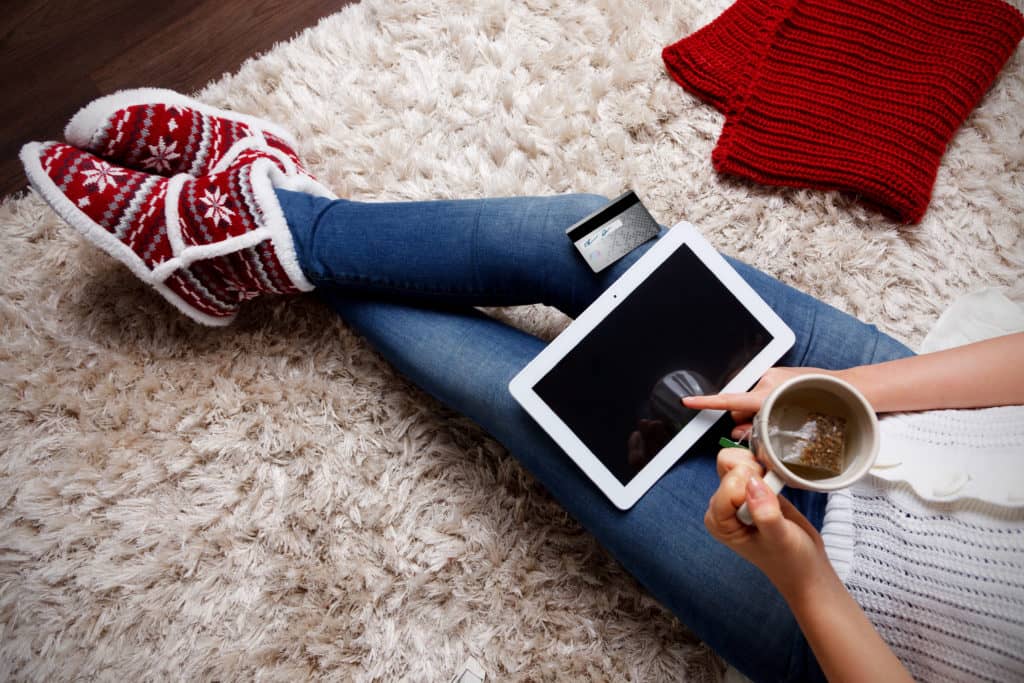 When was the last time you looked at your business website? You do have a business website, don't you? You are losing a major chunk of business if you don't, or if your website is confusing, convoluted or straight up outdated.
But having a website isn't enough. Today, consumers want to make purchases with the click of a button. Can they do so on your website? Can they do so on your social media? Can they do so anywhere on the internet? Or does purchasing from you necessitate an in-person visit or a long game of phone tag?
Make it easy for people to give you their money! 
If you don't sell physical items, don't feel left out. A website should still be interactive, drawing the customer towards a concluding action. Can customers make an appointment? Ask for a quote? Explore your services? The bottom line: your website should never be a dead end. It's a tool in your sales funnel, and should function that way.
What about selling on social? If your target market includes Gen Z, social selling is worth looking into. Instagram and Pinterest are a good place to start, especially if your business already has a presence on the platform(s).
2. Start promotions and campaigns early
Perhaps due to the time warping that has come with the COVID-19 crisis, people seem to be thinking about and celebrating holidays earlier this year. Halloween decorations started going up in my neighborhood around the first day of autumn.
Christmas gives us something to look forward to, and this could translate into an earlier 2021 holiday shopping season. Don't wait until after Thanksgiving to start your holiday promotions. People are thinking about their gift lists now; be there to give them ideas.
3. Make sure your website is easy to find and use
Related to online shopping, but this is more about the rest of your website. The biggest thing: consumers should be able to find your website easily. Work with someone familiar with SEO to make sure your site is up to par. Include keywords like "gift ideas for x" in your copy. Promote your site in print and radio ads. Link to your site from all your social media accounts.
4. Invest in mobile advertising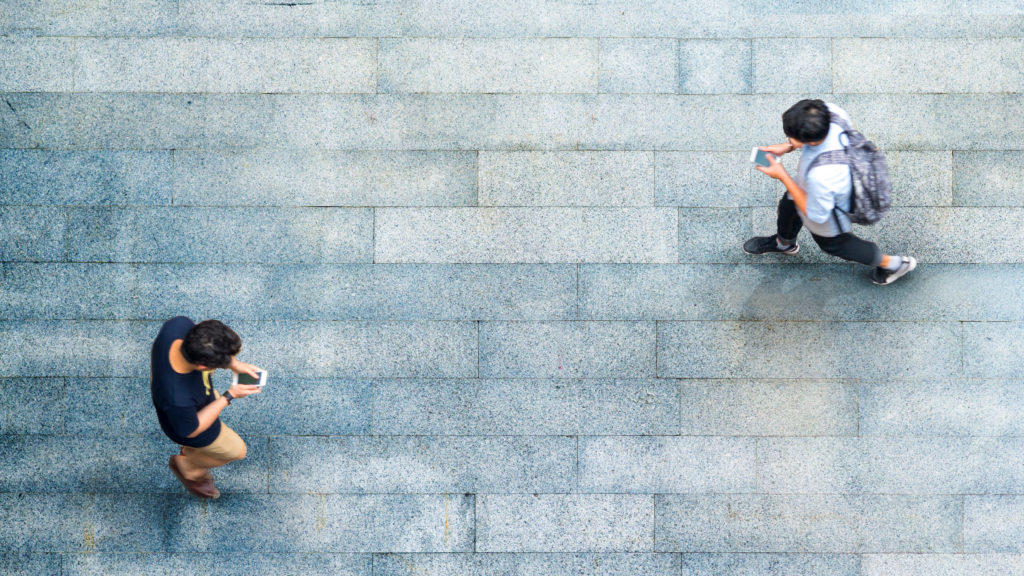 People spend a lot of time on their phones. Especially now that so many activities have gone virtual, leisure time is likely to be spent on these handheld screens. Don't miss out on this advertising real estate.
5. Consider new "personas"
With the pandemic, there have been shifts in the way consumers spend their time, and the ways they identify themselves. Consider new and reorganized segments of your customer base and how you might reach them.
A year ago, "work-at-home-home-schooling-parent" was nowhere near a major persona – and yet here we are.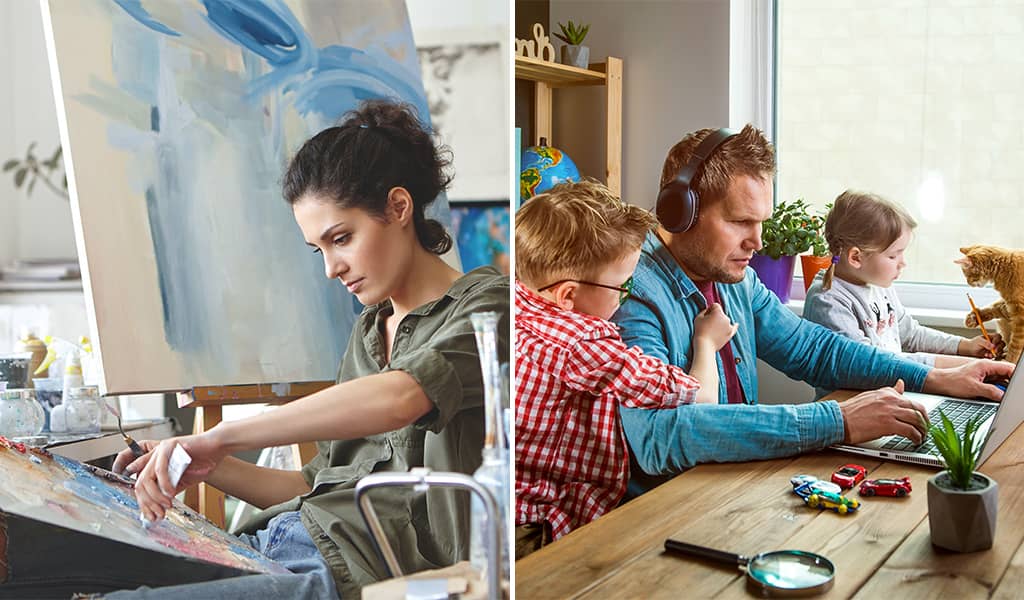 And don't forget the new crafters, home bakers, pet owners, home-remodelers and more.
6. Prep for shipping and/or store pick-up options
The other side of the online shopping coin: how do purchasers get their goods?
You can opt to ship or deliver. Buy online, pick-up in store, or BOPIS, is another popular option right now.
Decide what options you will offer, and make sure you have the supplies and organizational structure necessary to "deliver" on your promises.
7. Create an experience for in-store shoppers
And what about shoppers who prefer to show up to your physical store? Hidden in all the COVID restrictions are some rich opportunities.
Depending on your business, it may make sense to have dedicated shopping slots or appointments for people to reserve. They can make it a family event or even a social-distanced friend shopping day. This has the advantage of limiting the number of customers in your store at any given time without long lines stretching out the door.
And don't forget to engage as many senses as possible to set the emotional tone. Use scents and sounds to evoke the holiday spirit. Dress up the place to create a magical realm of possibility.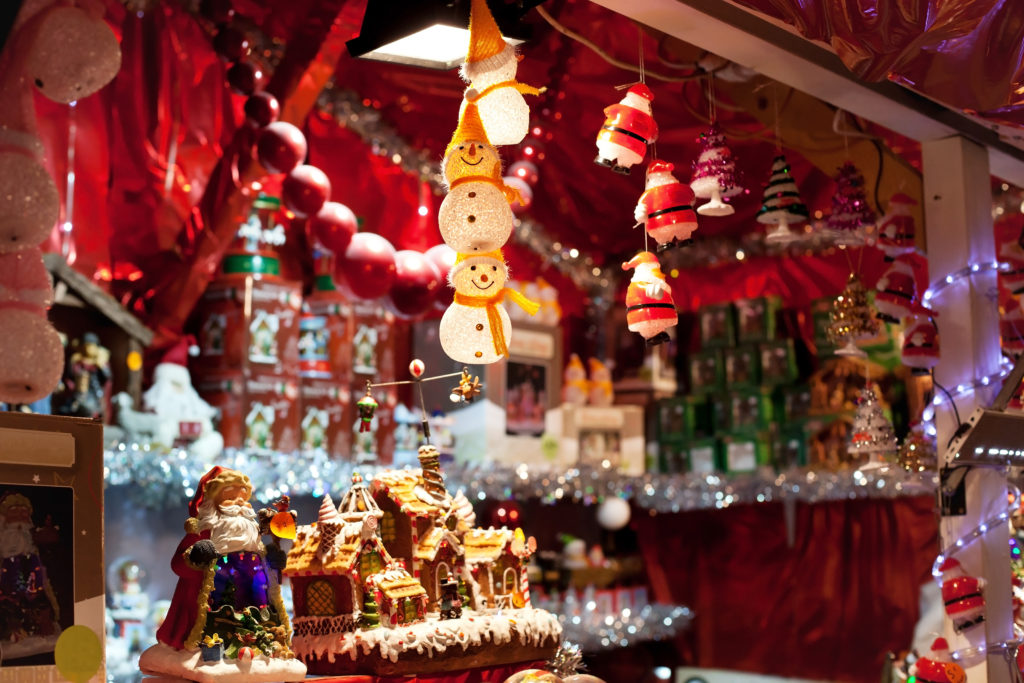 Facing a holiday season during a pandemic is daunting. But if there's one thing we know about Sonoma County and its residents and businesses, it's that strength and resiliency are the core of everything we do. With some innovation and attention to detail, we believe this holiday season can be as magical as any other.
Join us in encouraging local shoppers to shop locally this holiday season, or find out how we can help you claim your slice of the holiday spending pie with digital marketing!