Let's Promote Shopping Locally this Holiday Season
Supporting our local economy is more important than ever. The futures of Sonoma County's small businesses hang in the balance.
And with tourism down, it's crucial to mobilize local shoppers to spend their holiday dollars with local merchants.
Fact: Consumers plan to spend as much or more during this holiday shopping season as last year.
Fact: Consumers plan to spend MORE of those dollars shopping online than in previous years.
Fact: Consumers prefer to shop with local merchants EVEN when shopping online.
Here are some ways our business community can encourage people to shop local this year!
Offer online shopping options
Offer pick-up in store
Offer private shopping appointment times
Have a rewards program – and refresh it for the holidays
Have fresh deals each week
Get your name out early and often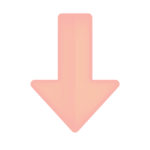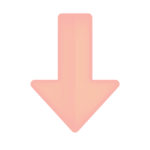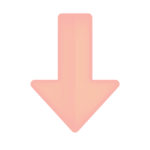 Amaturo Sonoma Media Group and K-Hits 104.9 are offering a way for local merchants to highlight themselves while giving Sonoma County shoppers a central place to start their holiday shopping.
You could think of it as a sort of collective downtown that consumers can access from anywhere.
People prefer shopping with local merchants even when purchasing online. This is our opportunity to take back those holiday dollars that go to Amazon, Ebay and the like.
Introducing:
Shop Close to Home for the Holidays
We know it's been a tough year for everyone. That's why we have three different ways you can choose to participate in this movement:
Shopfront

Everything listed above – a $3600 value!
Investment: $2000
Own the Village

Everything above, plus:
Named in all promos
Logo at top of the Sonoma County Christmas website
Upgrade to Full-page Magazine ad
Investment: $3500
Christmas Kiosk

Weekly deal coupons on website
30 30-second radio ads (to run on K-Hits in Q1 2021)
Included in 1 email blast
25,000 digital banner impressions
Investment: $800
Participating merchants will get:
Listed with logo/photo on home page of the Sonoma County Christmas website 
Included in weekly email blast 
100,000 digital banners across radio/NBB sites and streamers 
Feature segment on K-Hits afternoon drive (own one hour; includes one 60s interview, two live reads by Karma)
20 radio spots/week (total of 120 30-second spots) on K-Hits
Landing page on the Sonoma County Christmas website 
¼ page ad in NorthBay biz Magazine