Nearly a year ago now, a devastating firestorm swept through Sonoma County. The aftermath of this natural disaster brought us all together as a community, and today that closeness remains as we rebuild what was destroyed. 
We wanted to do something to remember the fires and, more importantly, honor the community that worked day and night to get us through those days of horror. Thus was born the Heroes of October event cluster, which wrapped up this past weekend, Sunday, September 30 and Monday, October 1.
Sunday's event was a celebration in the Santa Rosa Courthouse Square. We honored unsung heroes from all walks of life, and the community turned out to remember the past – and celebrate the future we are building together.  On Monday we hosted a golf scramble at the Oakmont Golf Club, raising funds for community rebuilding efforts.
Photos, A Celebration of Heroes
Sunday, September 30
Photo Credit: Cheryl Alterman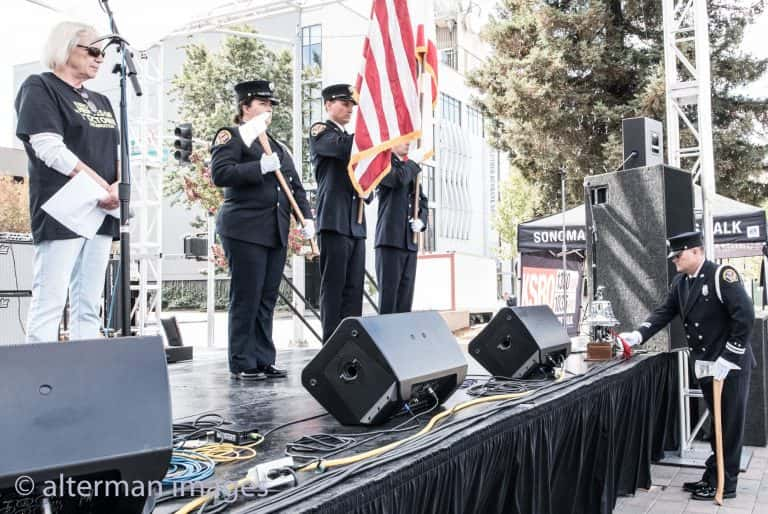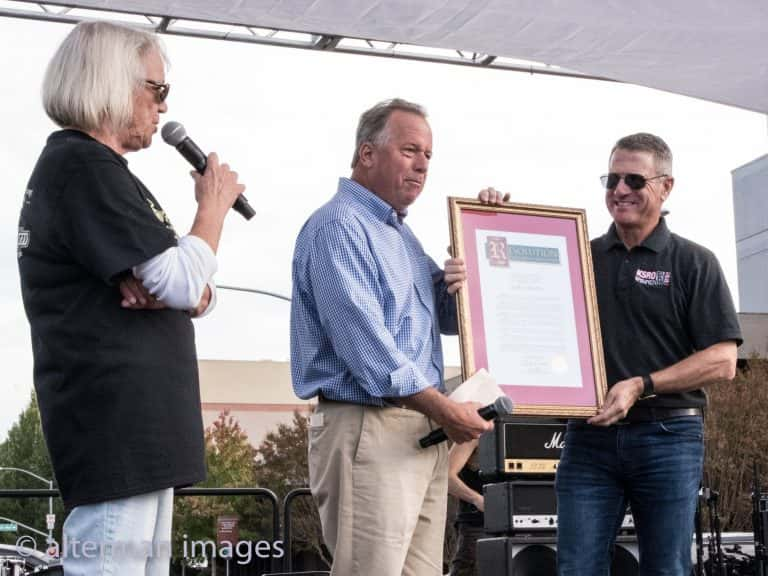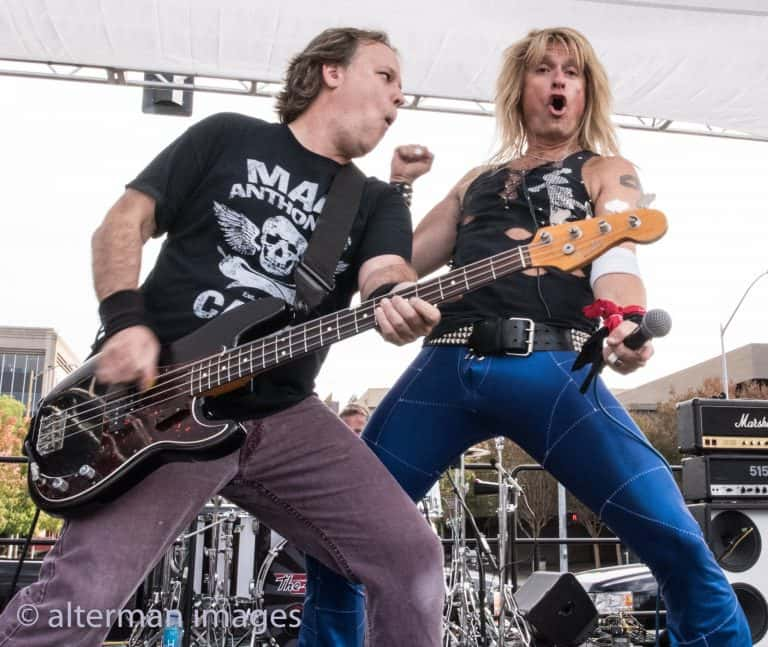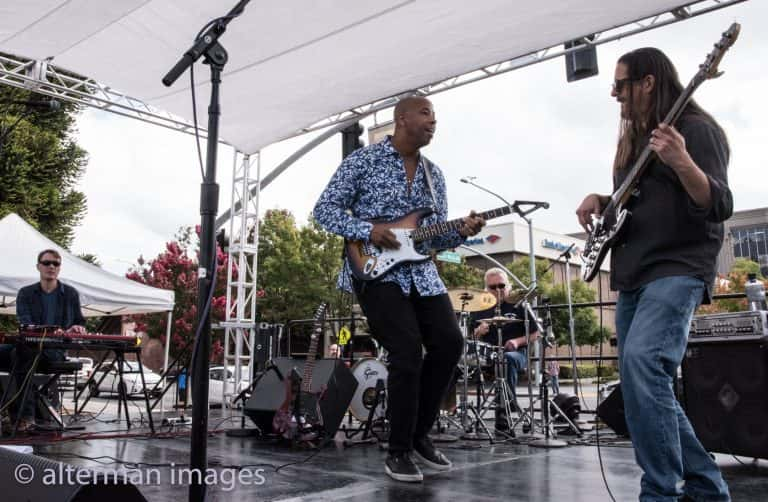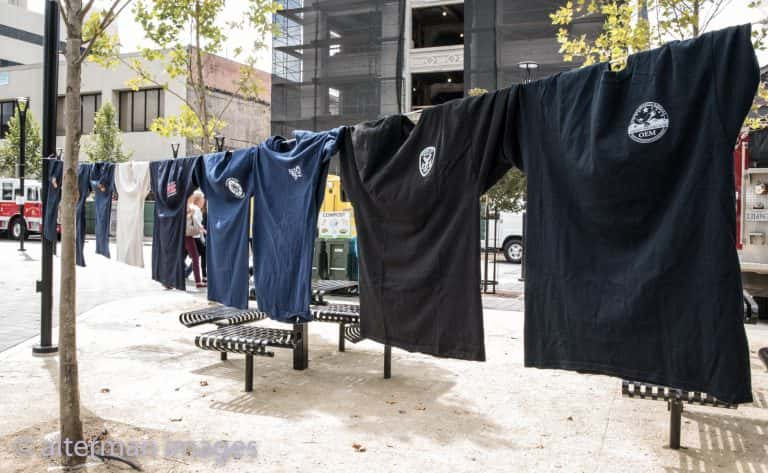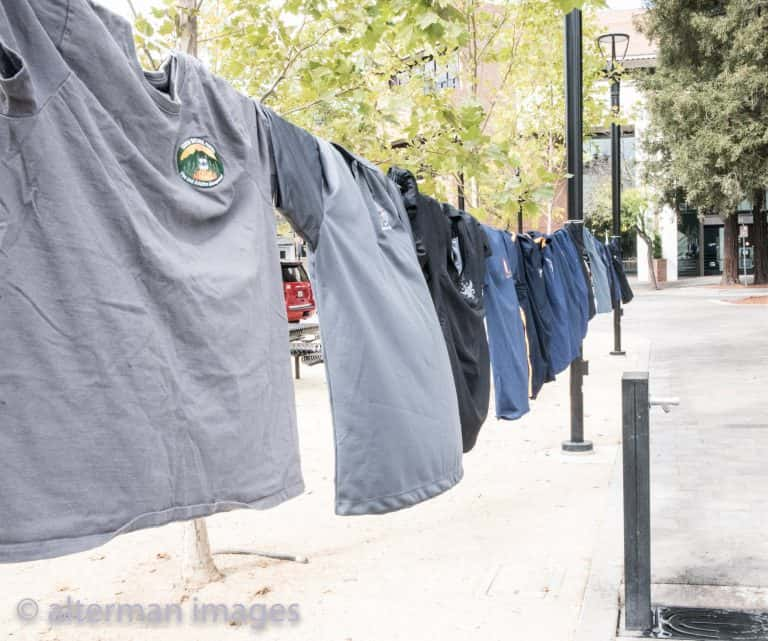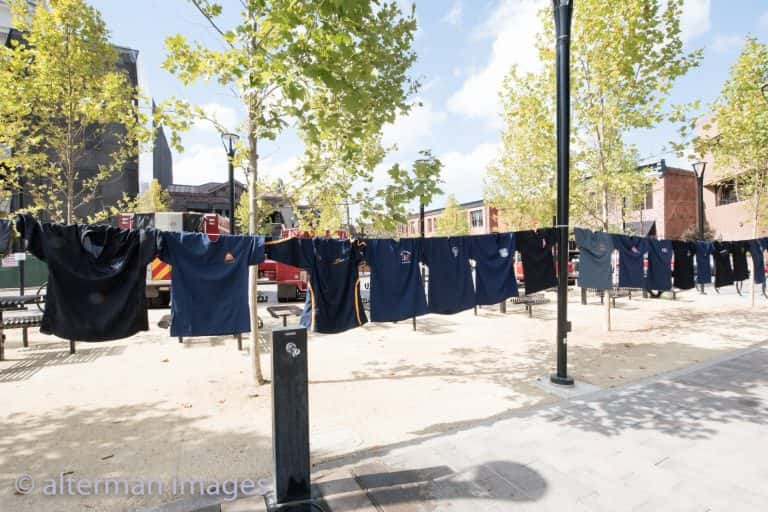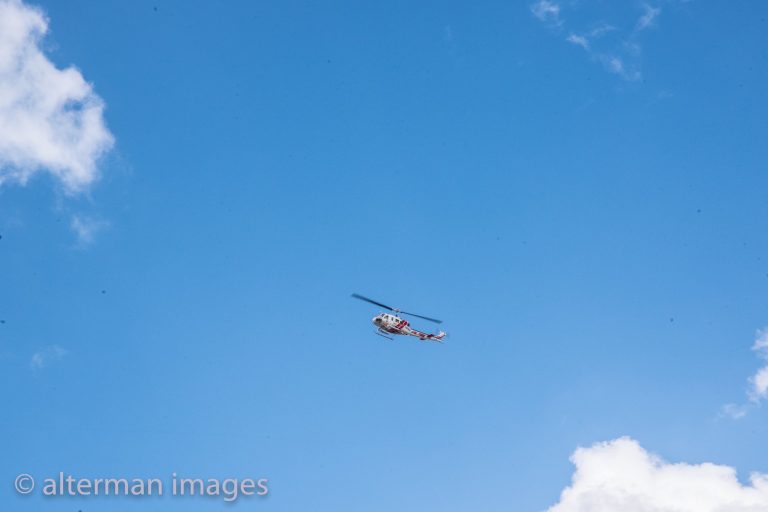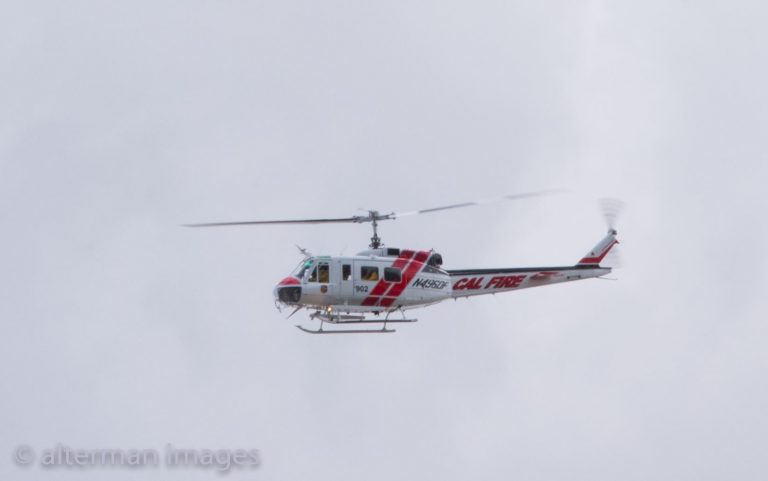 Monday's golf tournament was packed! Each hole had a resident hero that participants could meet, chat with – and even pay to have putt their ball! Although the sky was overcast the rain mostly held off until the game was over. The afternoon's fun was topped off with a dinner, raffle and auction. 
Thank you to all who supported both events. We are proud to be part of this #SonomaStrong community. 
Photos, Pat Kerrigan Golf Scramble