"Because We Care!" is a year-long Cause Marketing campaign to aid and support the diverse public service causes and non-profits in Sonoma County.
Over the last five years, we have been involved in Pandemic Recovery, Fire and Disaster Recovery, Let's-Go-Back-to-Work.com,  Job Fairs, Dine Out Sonoma, Veteran Outreach, First Responder of the Month, Schulz Charity-thon … and many more efforts in the community. Please join us so we can integrate you into our ongoing Cause Marketing Efforts.  What Causes/Non-Profits would you like us to add?
We invite you to join our brands in reaching over 250,000 Sonoma County adults every month, in America's most "giving and gifting" community.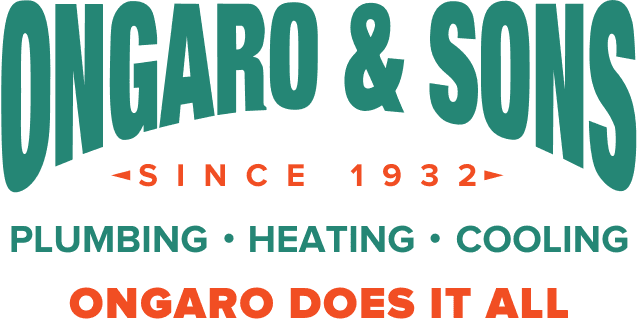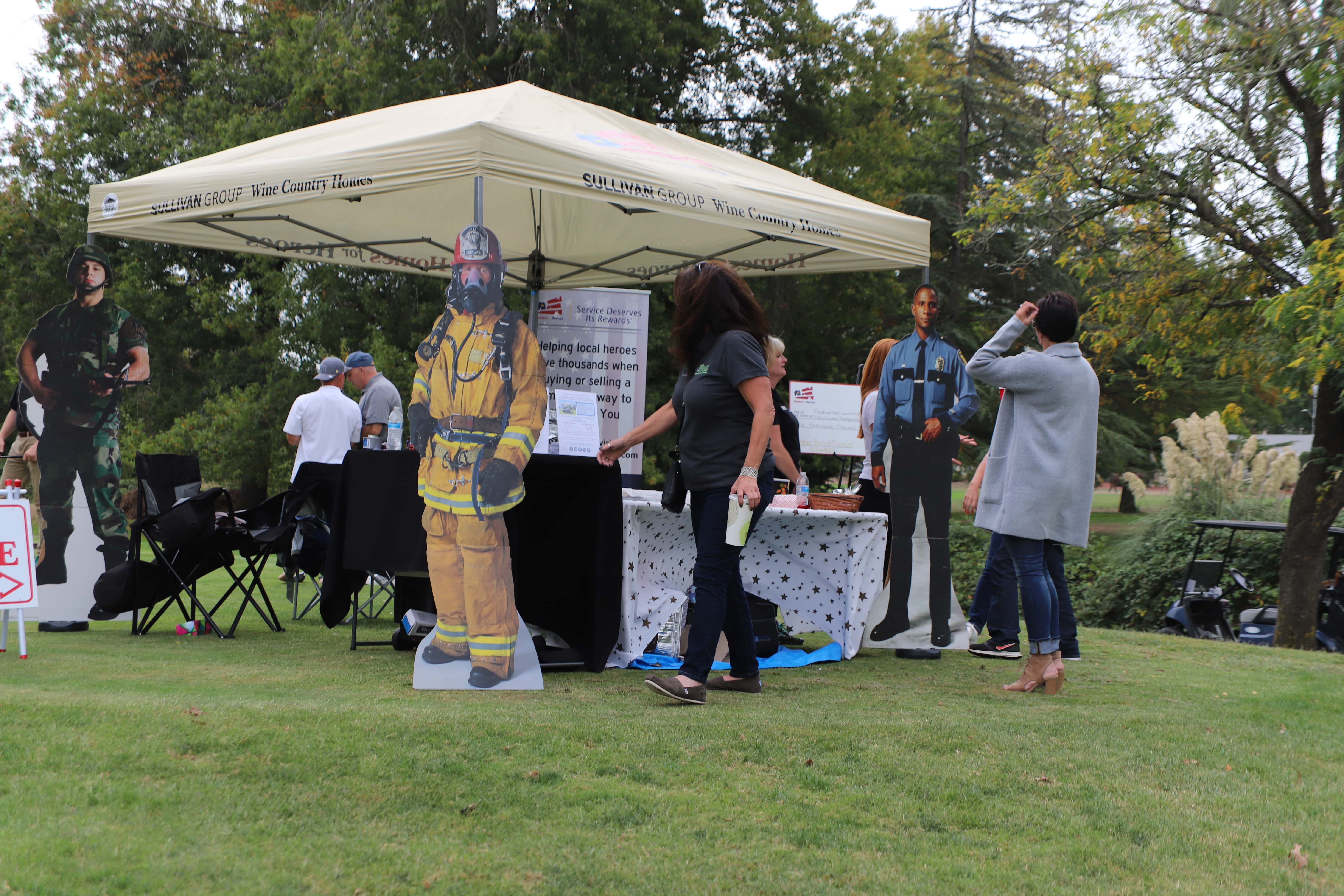 Examples of Sonoma County Cause Marketing Campaigns
(always at least one actively supported by you):


Pandemic Relief
Covid-19 Vaccination outreach
Dine Out Sonoma County!
Sonoma County Strong
Amber and Tanner Food Fund
Disaster Coverage
Fire Preparedness
Flood Preparedness
Heroes of October
Sonoma County Literacy
Schulz Charity-thon
St. Jude Radio-thon

WHAT IS YOUR CAUSE? Let's create this for you in 2023!