Country Summer Music Festival
Not just the biggest country music festival in the North Bay, but the biggest event in Sonoma County, Country Summer annually draws thousands of fans from the entire Bay Area and around the world.  Find out how to put your organization alongside the biggest names in country music.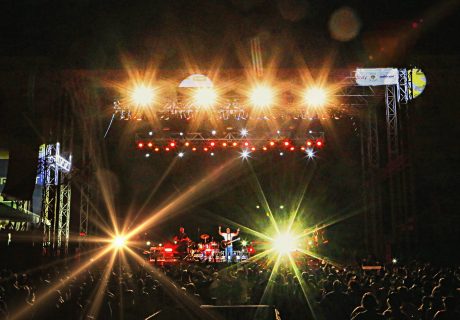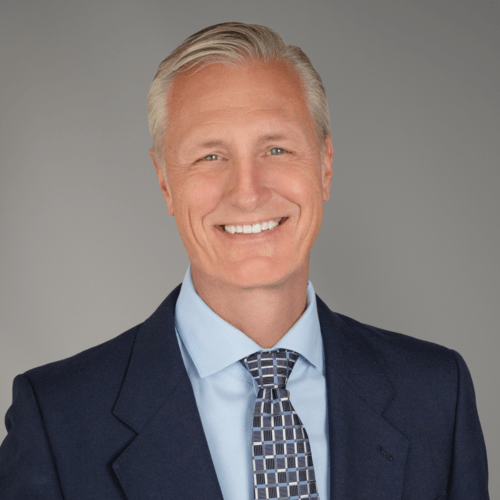 Employee Recruitment and Retention Seminar
For over 3 decades, Chris Stonick has helped thousands of organizations across the country recruiting and retaining workers and students alike.  The inventive recognition/retention side of the program generally nets employers a 25% decline in turnover within one year! 
Join ASMG for breakfast and learn Chris' methods on Tuesday, April 25th.  This event is FREE and will fill up!
Dozens of the most successful businesses in Northern California gather each fall and spring for the North Bay Job Fair. Proud facilitator of more new hires than any other event in Sonoma County. Find out how the NBJF can help your organization make a great hire.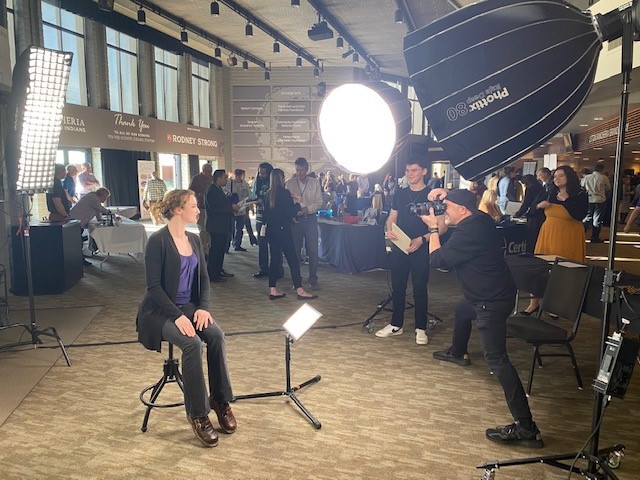 Already have an event you'd like to promote? Or looking for a new concept to take it to the next level?  Amaturo Sonoma Media Group's wealth of ideas, contacts and resources can make your event a smash.