We are excited to announce the launch of Waterdrop Digital, a fresh, comprehensive digital marketing solution.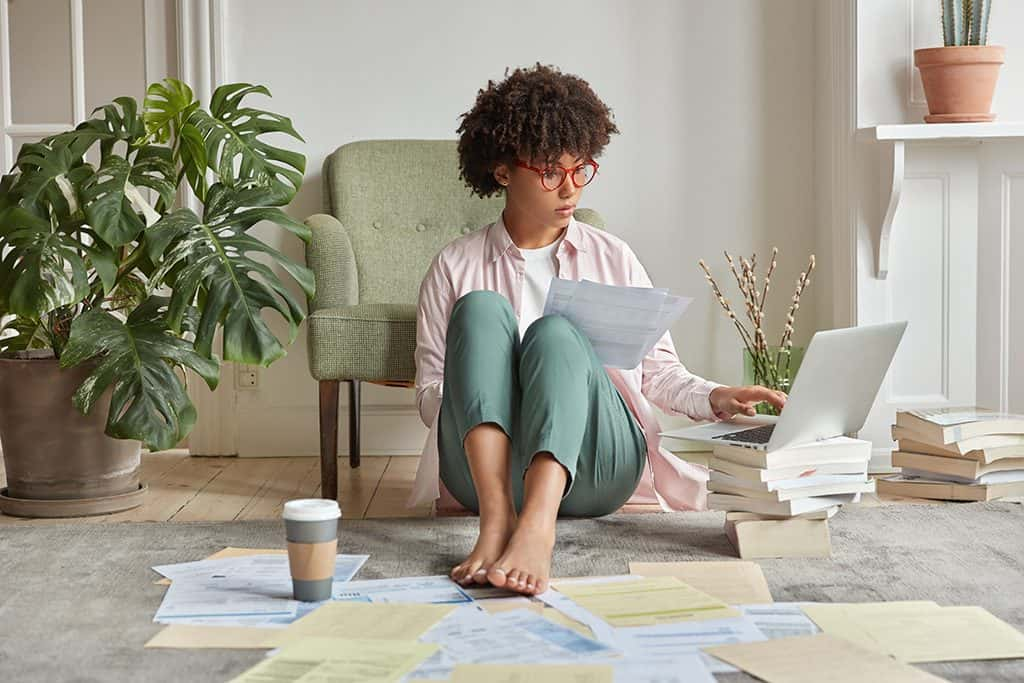 Digital marketing is a given in today's business world. But between the social media and the SEO, the apps and the bidding, advertising on the internet can turn into an all-consuming monster. 
It's time to get back on track, doing what you do best. Set your digital marketing goals and let Waterdrop Digital handle the online legwork so you can focus on running your business. 
Ask your ASMG Sales Rep about Waterdrop Digital and how online marketing can boost your business. Or visit the website and set an appointment for a no-obligation website and strategy review!
Plus, check out (and register for) a free one-day digital marketing workshop provided by Waterdrop Digital. 
And for fun, relevant content, follow Waterdrop Digital on social media.