Upcoming Events
Events List Navigation
January 2019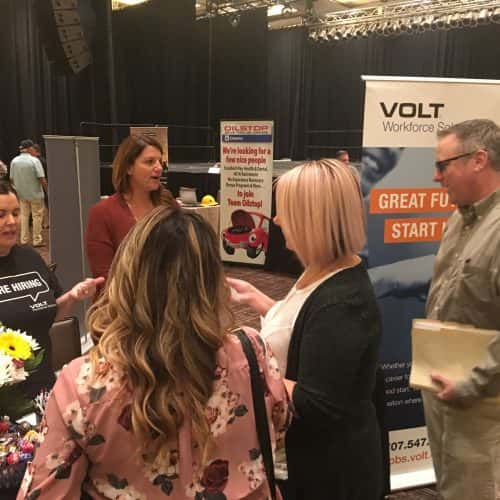 The North Bay Job Fair is BACK and Sonoma County businesses are ready to hire their next employee of the year. Whether you are looking for a starting position or a step up the corporate ladder, we have businesses looking for you – will you be there? Meet top employers at this well-attended event in …
Date:

January 23, 2019

Timing:

3:00pm - 6:00pm

Address:

288 Golf Course Drive West, Rohnert Park.
February 2019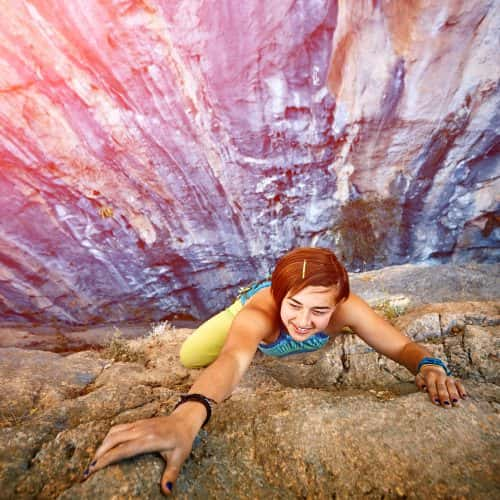 You've heard the commercials and wondered – could it be true? This is your chance to find out for yourself. Attend a Mark Patrick Hypnosis Seminar and finally keep your new years resolution to lose weight or stop smoking! Mark Patrick Hypnosis is coming to Santa Rosa on February 10, 2019 for one day only! …
Date:

February 10, 2019

Timing:

10:30am - 4:00pm

Address:

2777 Fourth Street , Santa Rosa.
March 2019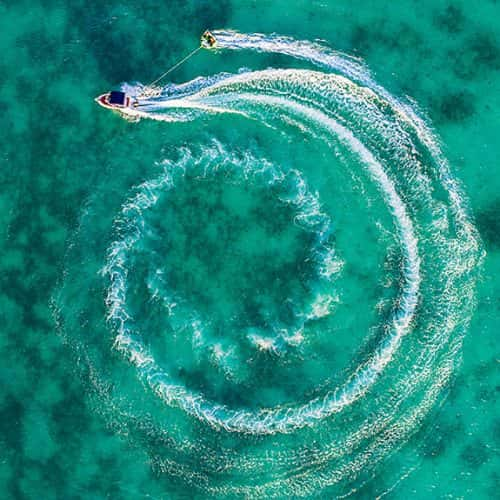 Get your outdoor business in front of Sonoma County ahead of the 2019 season! Every spring Amaturo Sonoma Media Group hosts an event featuring the newest and best of Sonoma County's outdoor products and services. This year we'll be celebrating our adventurous lifestyle the last weekend of March. Join us for the North Bay's Fourth …
Date:

March 29, 2019

Timing:

12:00pm - 3:00pm

Address:

1350 BENNETT VALLEY ROAD, Santa Rosa.
+ Export Listed Events