Event Navigation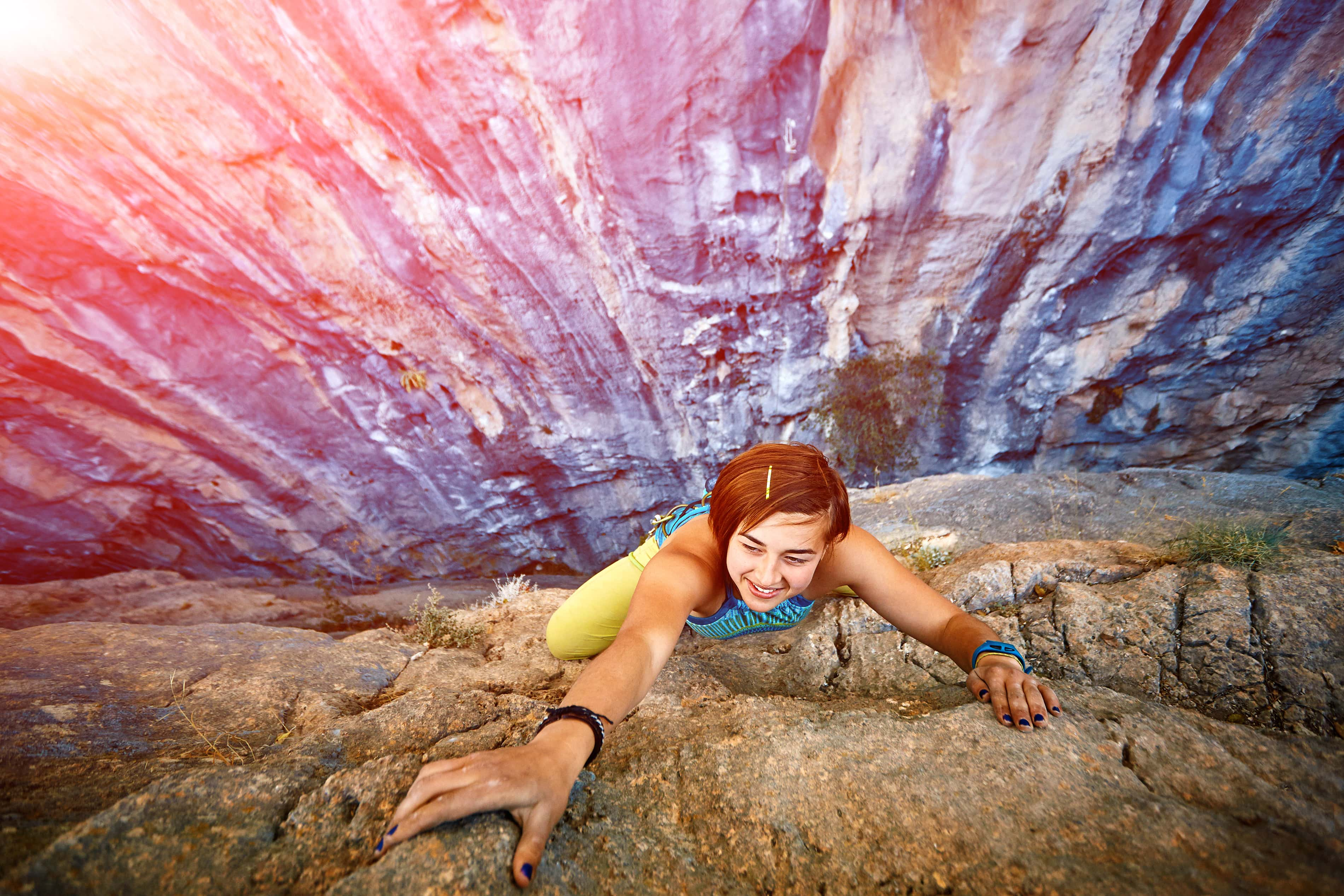 You've heard the commercials and wondered – could it be true? This is your chance to find out for yourself. Attend a Mark Patrick Hypnosis Seminar and finally keep your new years resolution to lose weight or stop smoking!
Mark Patrick Hypnosis is coming to Santa Rosa on February 10, 2019 for one day only! Join the over half million people who have stopped smoking and lost weight the Mark Patrick Way. The Weight Loss Hypnosis Seminar runs from 11-1 and the Stop Smoking Seminar from 2-4 on Sunday, February 10. Registration starts 1/2 hour before each seminar. Come early to reserve your spot!
See you at the Flamingo Resort Hotel & Conference Center, 2777 4th St, Santa Rosa, on Sunday, February 10.